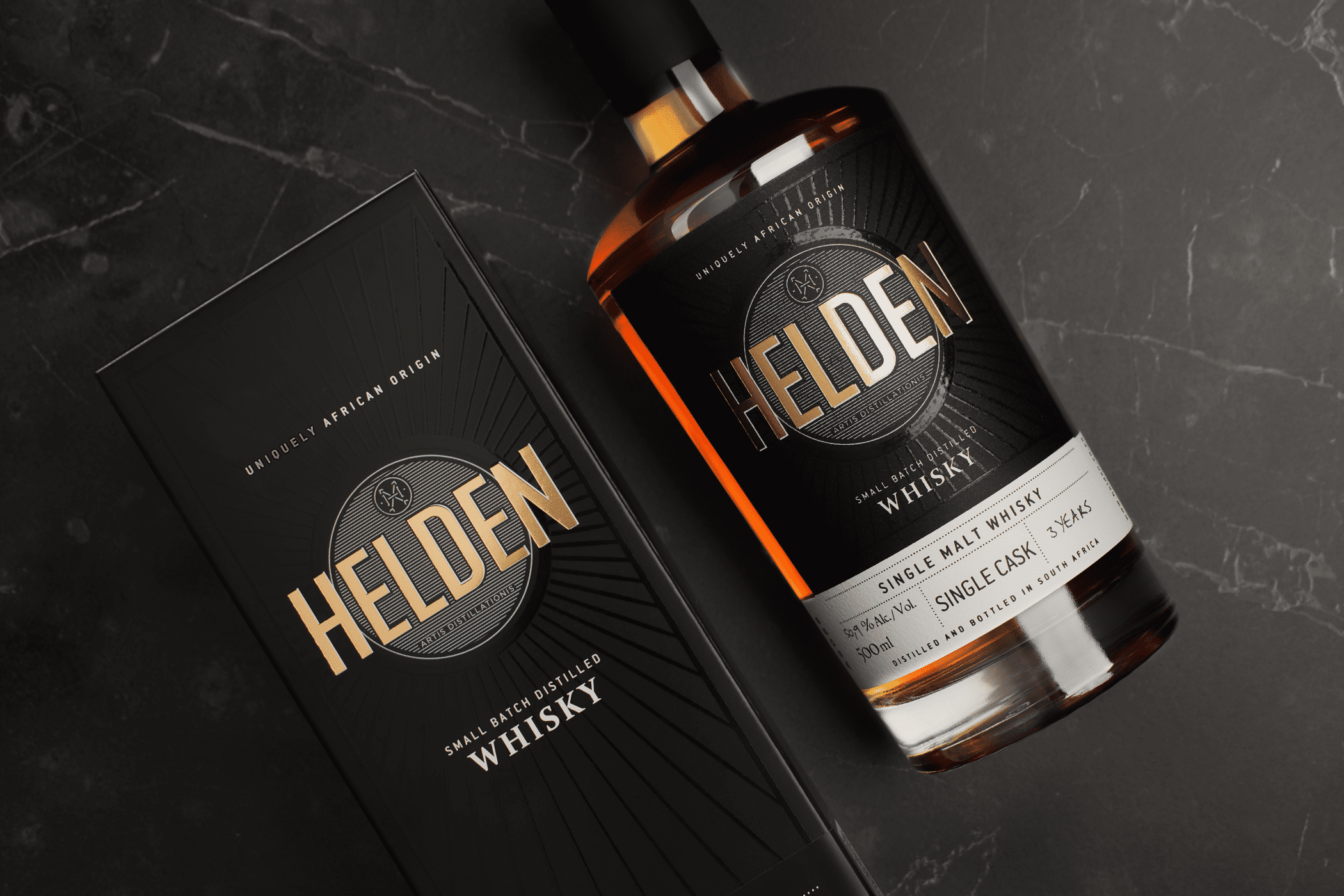 Our inaugural Single Malt Whisky
The Helden Distillery is a South African whisky distillery pursuing innovative spirits and African Style whisky. With our wide range of smooth spirits, there is something for everyone ...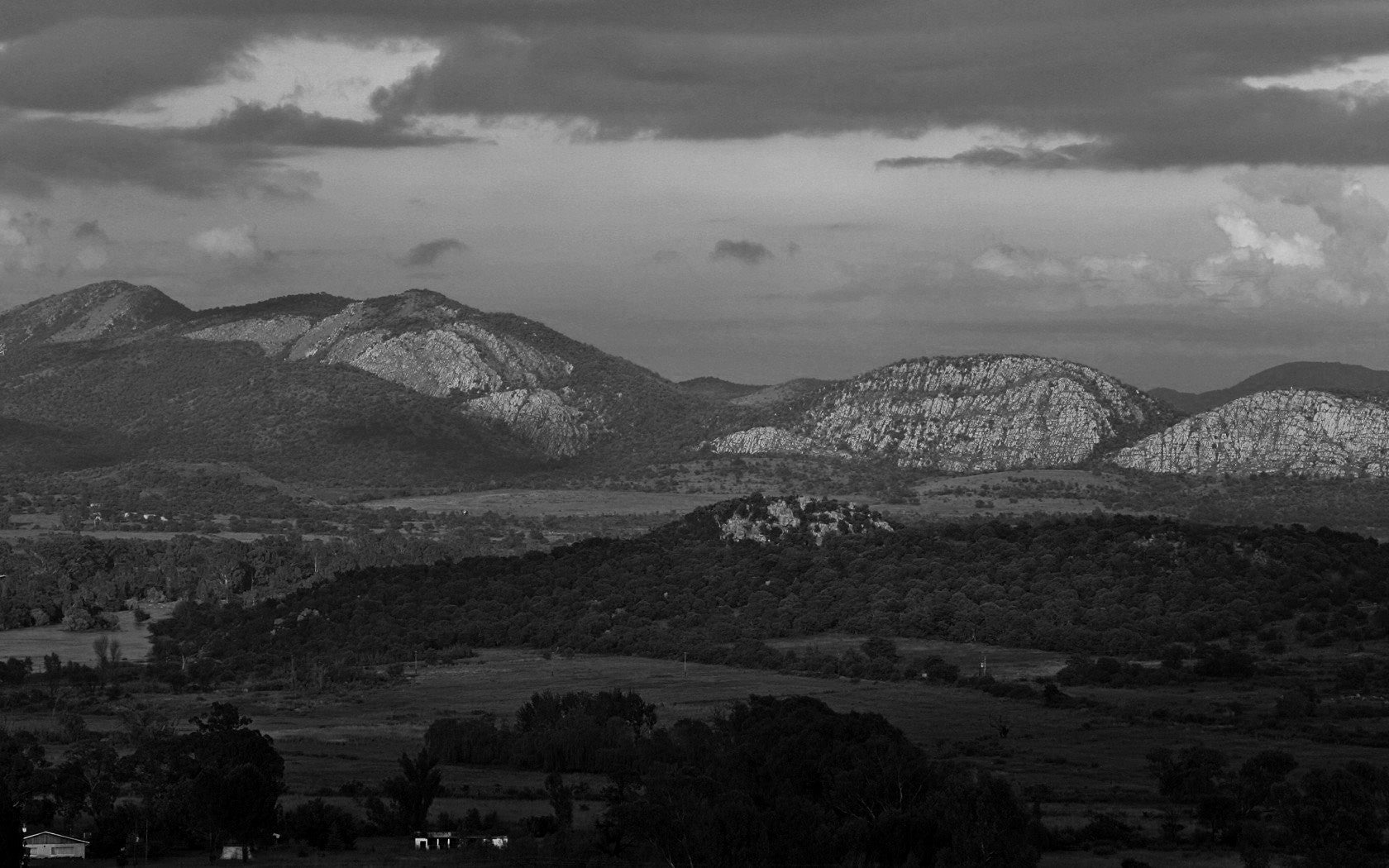 Come visit
Our unique provenance
Our distillery is located in the picturesque Vredefort Dome World Heritage area, the world's largest meteor impact site.
Our story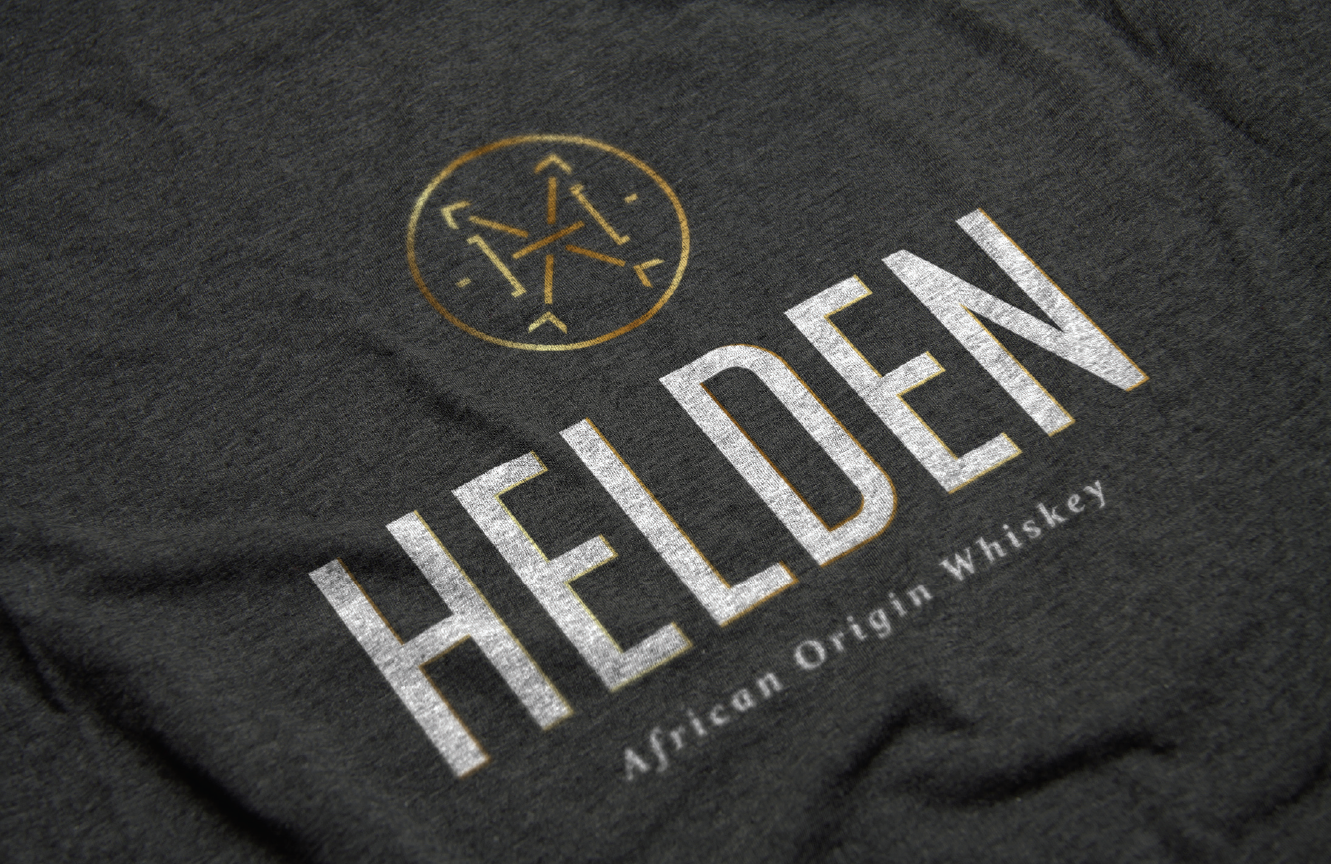 What is it?
African Style Whisky
We produce a new and unique style of whisky.  Explore with us what goes into this product to highlight the African origin. 
Explore